Stocki Exchange Founder, John Stocki, recently joined the crew for Episode #81 of the One Thing Straight Podcast and talked about the latest marketing buzzwords.
Words such as local, natural, sustainable, are very popular and topical right now and marketers are taking advantage of these words, but what is the reality? John & show hosts discuss what "local" means and how marketers use these words to shape consumer perceptions. They discuss currently popular companies like Shinola Detroit and what value perception they market and how they've driven a huge demand for their products around the resurgence of the City of Detroit. What companies do you support because you believe they're local?
We talk about Mail-in Rebates, shopping on Amazon, return policies of Calphalon pans at Bed Bath & Beyond, and is Walmart bad?
Listen to this Podcast for more unfiltered opinions and be sure to subscribe to their Podcast on iTunes. Running time: ~1 hour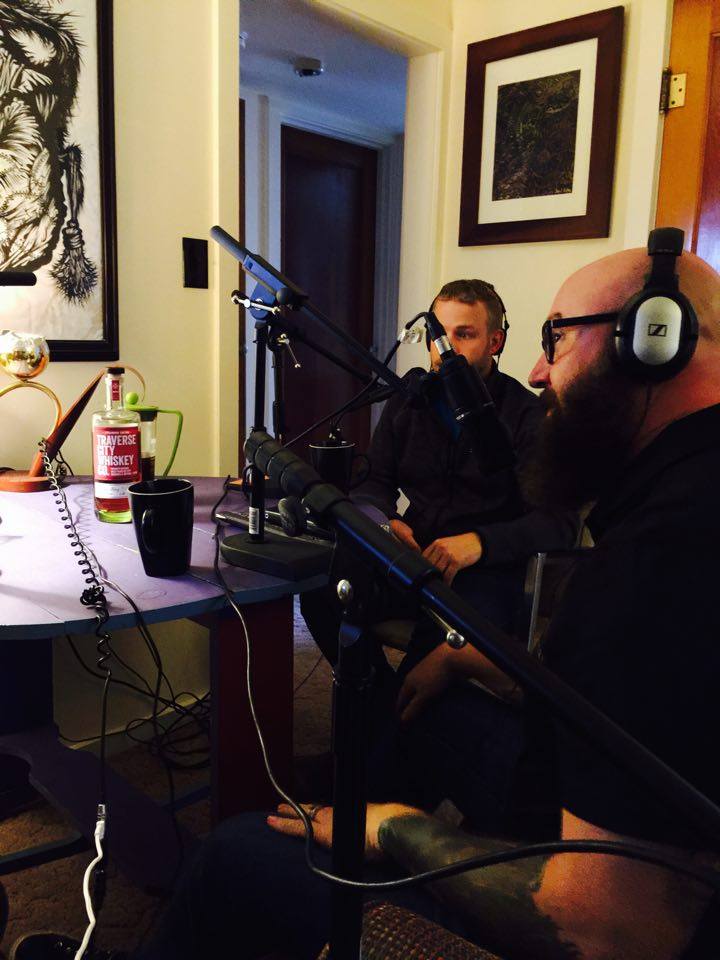 Big shout out to Podcast Hosts Leif Kolt, Phil Davey, and sound engineer Jeff Gill of the One Thing Straight podcast for having me on as a guest!
HOSTS CONTACT
Onethingstraightpodcast@gmail.com
@1ThingStraight
@leifkolt
@phillipdavey
facebook.com/onethingstraight