Recently, I had the opportunity to be featured on the Bidsy's Small Business Society Podcast with Rob Barisoff! Listen to a quick 30-minute podcast where I talk about my experience traveling overseas while working for luxury European hotelier Kempinski Hotels. We then discuss what it takes for hospitality providers to consistently deliver on their brand promise!
John Stocki is the founder and CEO of the Stocki Exchange, a company that helps businesses in the hospitality industry grow through innovation and inspiration. John's personal experience has given him the opportunity to travel to over 30 countries where he motivates and trains hospitality staff on the skills of making the hospitality experience unique. Contact John via email!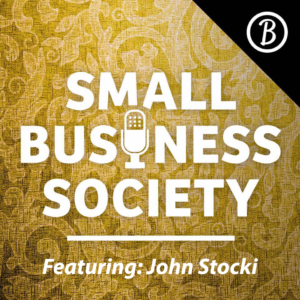 Check out the Everything is Marketing Podcast hosted by Eric Hultgren!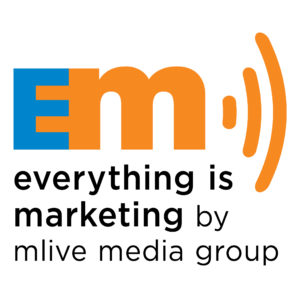 ---