Education and motivation through empowerment and training.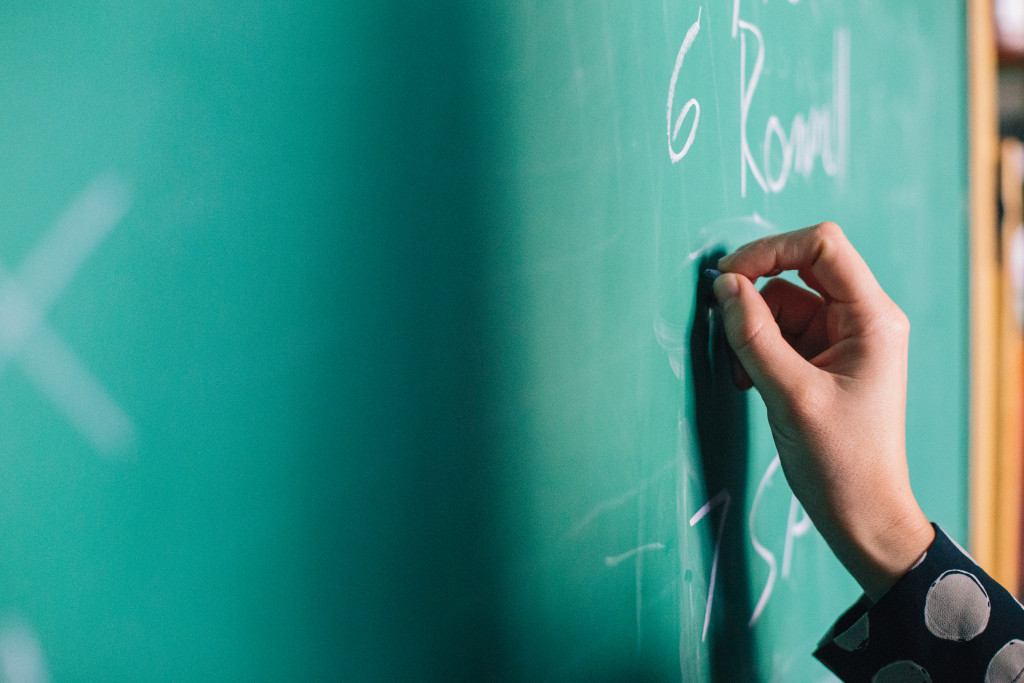 EDUCATION AND MOTIVATION THROUGH EMPOWERMENT AND TRAINING
>>>For Hotels, Motels, Inns, B&B's, and Resorts
If you want to drive demand, you need to capture consumer attention. The Stocki Exchange will review your existing sales & marketing structure, content & materials, and provide innovative ideas aimed at building consumer relationships to drive revenue, loyalty and brand advocates.
SALES
Have sales been sluggish and the team morale is a bit low? Need that boost to get your sales department firing on all cylinders again? Call us in and we'll get the team motivated and running out the door to meet with clients. We can provide 1 hour, 1/2 day or full day motivational workshops on topics that include:
How To Crush Your Sales Goals Through Patience, Relationships, and Providing Value
MARKETING
Are you looking for some ways to get you marketing department to be a more strategic, more innovative, or more motivated to stay on the top of their game? That's what we do. From internal audits to skills training, we can work together with your team to reinvigorate them and make sure you're being as effective as possible. Workshops can be provided in 1 hours, 1/2 day, or full-day formats or anywhere in between to fit your needs.
Delivering On Your Hospitality Promise – A Roadmap to Success

Targeting Millennials In Today's Digital Age

Understanding & Executing A Content Marketing Strategy (1/2 or full day only)
---
>>>For Restaurants, Bars, Breweries, Wineries, and Distilleries
Consistent delivery of your hospitality promise is challenging. Changing consumer trends & demands, staff turnover, constant training, and the day to day problems of managing a restaurant or bar are all in a days work. The Stocki Exchange brings the experience and outside perspective to help Food & Beverage professionals deliver on their hospitality promise, every time, to drive guest loyalty and create brand ambassadors.
FOOD & BEVERAGE SERVICE OPERATIONS & MANAGEMENT
Seeing less and less customers at your business, but always hear that your food is great? Well, the food is only one part of the successful equation to offer a great dining experience. We'll get your team working together and provide them the skills and confidence to make sure that your guests are already making their next reservation on their way out. Motivation workshops for F&B teams can be provided in 1 hour, 1/2 day, or even full-day format depending on your needs. We can also offer one-on-one coaching and mentoring to developing professionals.
Delivering On Your Hospitality Promise – A Roadmap to Success

Hospitality Innovation – Break The Mold
SERVICE TEAM TRAININGS
Does your signature cocktail taste the same every time a guest orders one? Is your cocktail menu dated and rarely used? Are you losing on profits? Let our team of seasoned pros come in and refresh your menus, cocktails, service, and team! Services training can be offered as 1-hour motivational workshops all the way to fully comprehensive service training standards & execution. We will first help determine what your needs are and then build a suitable training program to help develop, train, and motivate your service team.
One-on-one, Group, And On-premise Staff Training

Service Staff Training & Development

Bartender Training & Education

Established Training Processes & Material Auditing
We also offer Secret Shopping Services to see if the training is working!
---