How is your brand being presented in the digital age?

Digital User Experience Audit & Optimization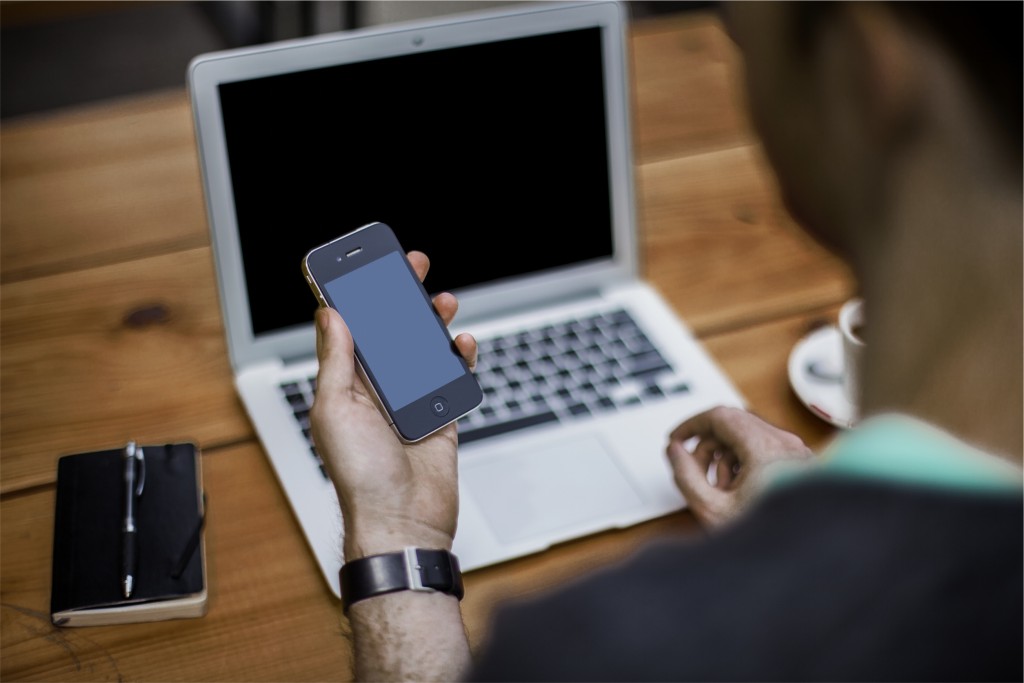 A poor online experience can turn your customers off. Don't let it happen.
Your digital user experience is just as important as the experience inside your hotel or restaurant. Do you know how your brand is being presented digitally?
Now is the ideal time to take stock of what is happening online and optimize it for the best digital user experience for your customer. We will review all existing digital brand channels, as well as prospective ones, and provide you with a comprehensive audit and suggested improvements.
This digital user experience audit includes all online booking sites, your website, social media and reputation management listings. Make sure that your digital footprint is perfect and you're attracting the right customer.
Learn about booking a Live User Experience Audit too!